HELP
FOR THE INDIGENT
State Programs:
Low Income Energy Assistance via the Department of Social Services
Energy Conservation through Weatherization via the Department of Social Services
Emergency Furnace Repairs via GROW-South Dakota
Weatherization Program via GROW-South Dakota
Department of Revenue Brochure on Property Tax Freeze for Qualified individuals.
Homeless Shelters and Family Crisis Centers
RAINN Rape, Abuse, & Incest National Network / National Sexual Assault Hotline. Free. Confidential. 24/7 1-800-656-HOPE
Assistance from local agencies, GROWSD
---
Do you have needs that don't quite rise to the need for a 911 call?  Try 2-1-1, the Helpline for South Dakota.
Visit the 2-1-1 Helpline website!
Please check it out!
---
Do you need assistance with a cellular phone?  Here is a link I discovered (through AARP) recently that offers cellular plans to those who qualify.
Cellular Phones for Seniors (and others who qualify)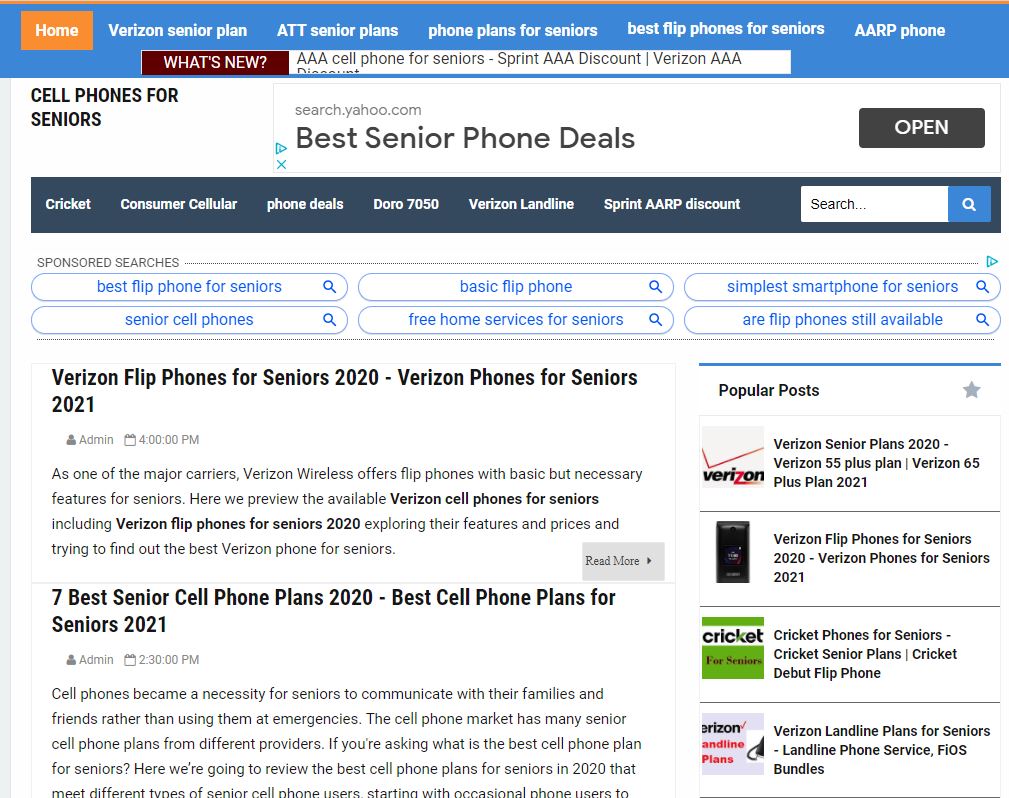 ---
Do you need assistance with medications?  Please look at this website to see help is available: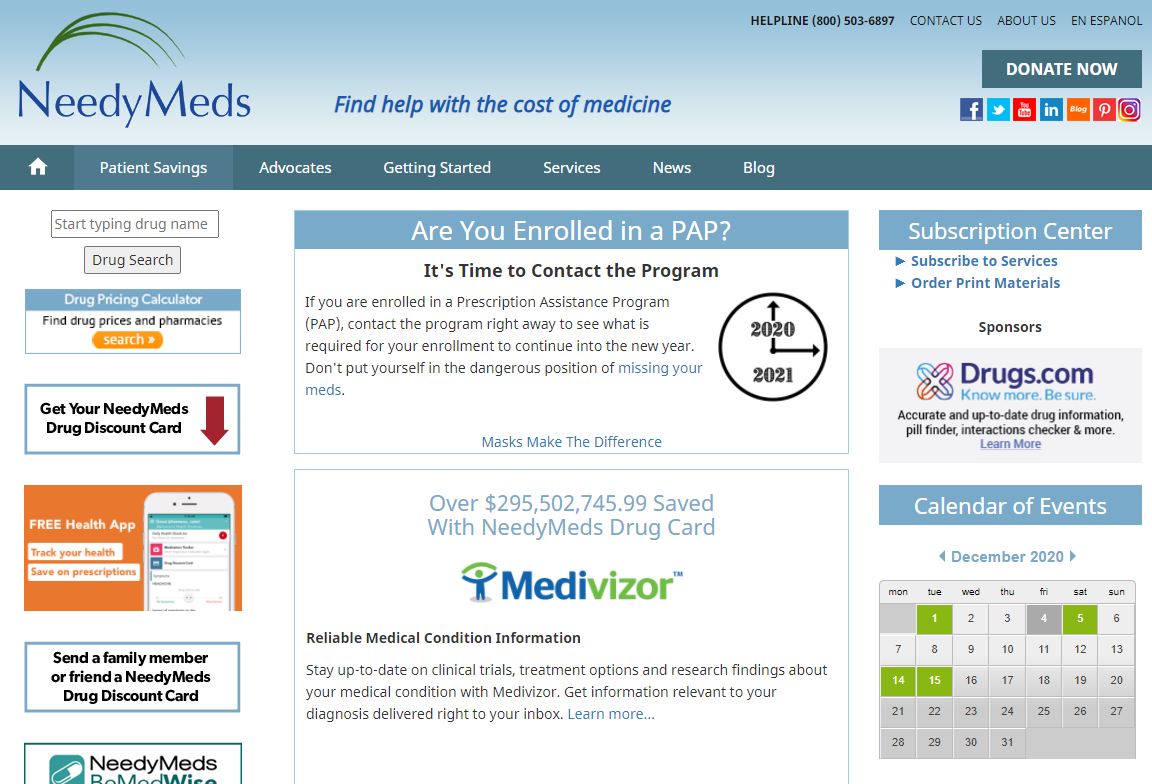 Do you need financial assistance paying your medical bills?
The Avera Health System has a financial assistance program located here:  Financial Assistance Forms (avera.org)
The Sanford Health System has financial assistance programming located here: Sanford Health Financial Assistance Policy | Sanford Health
The "Affordable Care Act" can be found by clicking here: Aca Quotes | HealthCare.org or Compare Health Insurance Plans Online | AffordableHealthPlans.org
---
Do you need help with energy assistance or weatherization?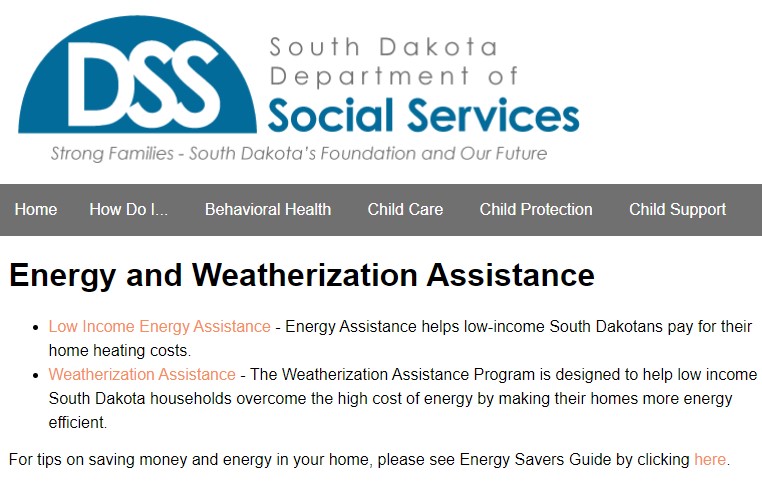 Please visit the DSS website by clicking the image above or by going to:  Energy and Weatherization Assistance (sd.gov)
---