The county Register of Deeds issues and/or files marriage licenses, birth and death certificates, burial permits, real estate transactions (including deeds, mortgages and mortgage transfers), federal and state tax liens, state unemployment tax liens, military discharge records, and business name registrations.  The Register of Deeds is also responsible for recording all liens, survey plat certificates, and county welfare liens. The Register of Deeds is the official county record keeper.
Suzy Wernsmann
415 W. 1st Ave.
Miller, SD  57362
(605) 853-3512
Fax: (605) 853-3512
[email protected]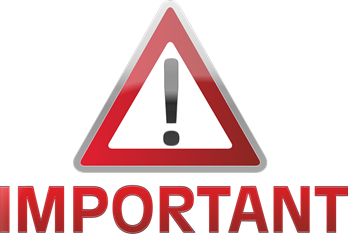 "ATTENTION GETTER"
The bulk of state offices will be closed on December 23rd and December 24th. This limits our county's access to state recourses.
Because of this, the Register of Deeds Office WILL NOT be processing renewals on Commercial Driver Licenses. During the renewal process, the office must contact the SD-Department of Public Safety for the approval. When their offices are closed, this is not possible.
Additionally, the county courthouse will be closed the afternoon of December 24th and all day December 25th. We will, however, be open on December 26th and 27th.
Please plan accordingly.