VOTER / ELECTION FORMS & INFORMATION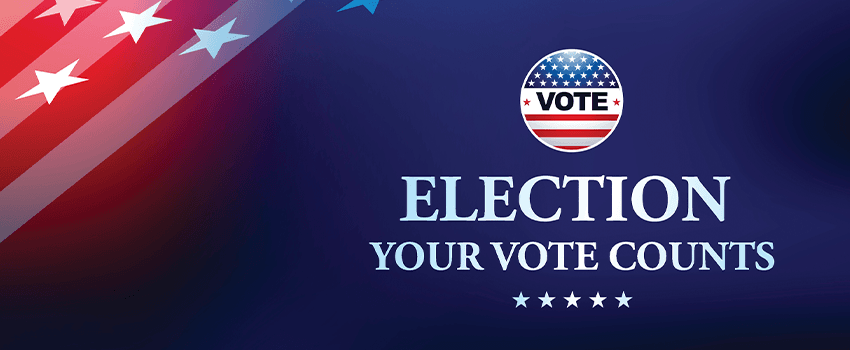 ---
The county is not currently preparing for any elections in 2021.
---
Hand County will have all eight polling places open to the public for voting in person.  The locations will remain the same as they have been:
St. Mary's Church Hall in Zell
The Polo School in Polo
The Methodist Church in Miller
The Courthouse Assembly Room in Miller
The Saint Lawrence Town Hall in Saint Lawrence
The gymnasium at Sunshine Bible Academy
The Ree Heights Community Auditorium
The home of Doug Schiltz on the west edge of Vayland.
Sample Ballots are available via the "South Dakota Voter Information Portal".  The link is below.
Information for voters can be found on the VOTER INFORMATION PORTABLE hosted by the Secretary of State.
To see who is running for the various offices in the state, click the link below:
https://vip.sdsos.gov/candidatelist.aspx?eid=422 (use the search feature to narrow your search)
---
ELECTION DAY POLL WORKERS
---
UPCOMING DATES TO REMEMBER
Date of South Dakota's 2020 Primary Election – June 2, 2020
Absentee voting begins – April 17, 2020
Voter Registration Deadline – May 18, 2020
Date of South Dakota's 2020 General Election – November 3, 2020
Absentee voting begins – September 18, 2020
Voter Registration Deadline – October 19, 2020
Check your voter registration status online.
Voter Registration Form (Fillable PDF) (Suspended 15 days in advance of the election)
Absentee Voting Informational Page (Redirects to the Secretary of State's Website)
PDF Form Fill Form to use when requesting a list of voters from the Auditor or Secretary of State.
Secretary of State 2020 Election Calendar (If you are running for office, you should download or print this file)
2019-2020 South Dakota Voter Registration File – Data Request Form
Municipal Election Handbook can be found by clicking here.
ES&S DS200 Ballot Tabulator (Will replace our current M100 units).
ES&S "Express Vote" touch-screen voting machine. (Will replace our current Automark machines).
AT THE POLLS
The Americans with Disabilities Act (ADA) provides specifications for accessibility to polling places.  This download provides guidance on those specifications.

A direct link to the ADA document is available by clicking HERE.
South Dakota Secretary of State's Information on accessibility is found on their website at this LINK